Altitude Blend Subscription
Are you a fan of our expertly crafted coffee blends? Developed in house using the finest specialty grade single origin coffees. Three unique roasts only available at Altitude Coffee London.
Receive a tasty pack of coffee from as little as £8 per month!
Choose how often you would like a delivery. We'll send a 250g bag directly through your letterbox.
No more lack of coffee anxiety! Relax knowing a freshly roasted bag will be resting on the doormat when you get home.
Whole beans or ground coffee available. Just select your choices from the menu, we'll do the rest.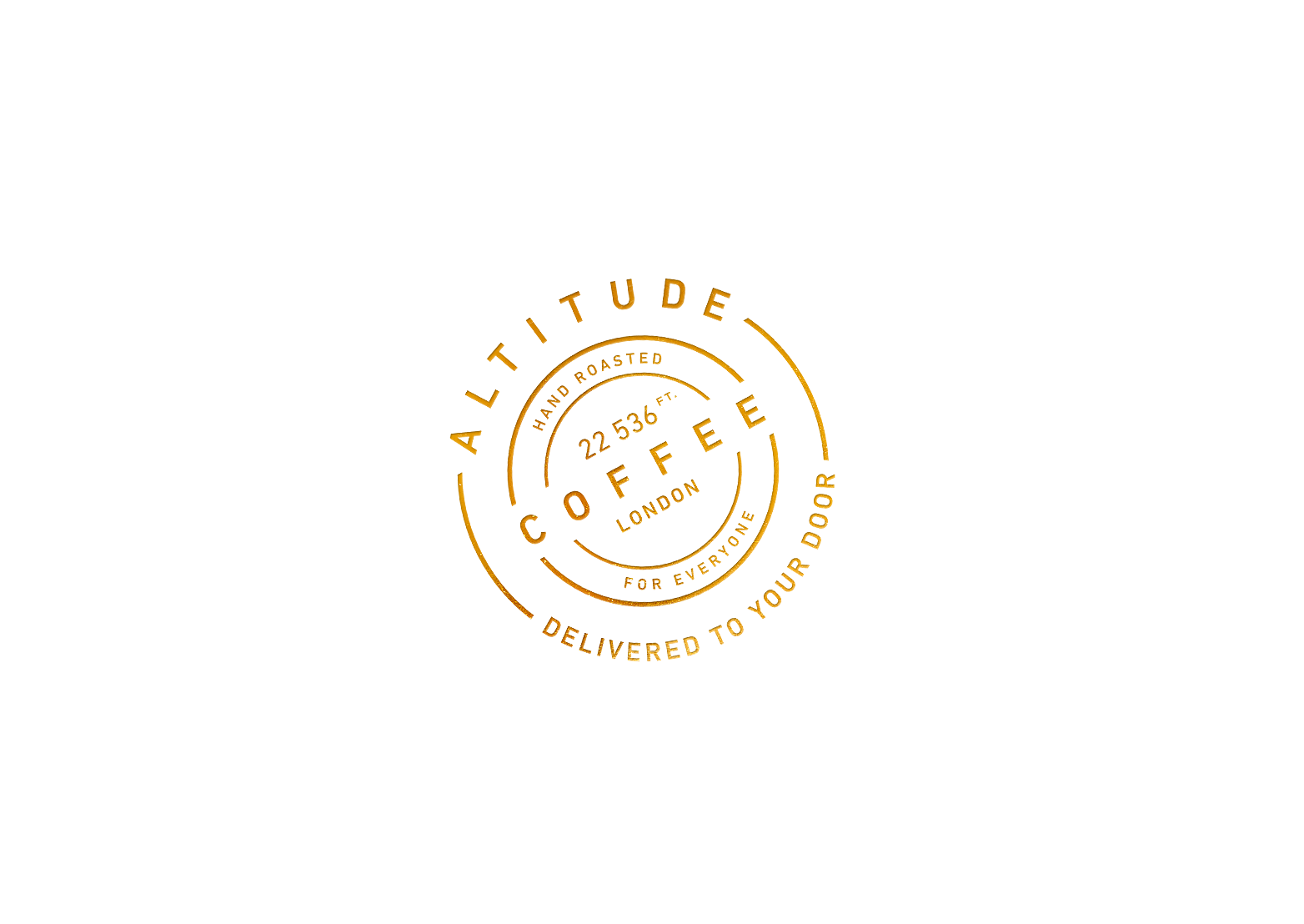 ENJOYING OUR COFFEE? WHY NOT JOIN OUR COFFEE CLUB? IT'S SIMPLE, CHOOSE YOUR COFFEE, SUBSCRIBE AND WE'LL DO THE REST. ALWAYS HAVE A DECENT BREW AND CANCEL ANY TIME. PLUS GET 50% OFF YOUR FIRST BAG!
GREAT COFFEE. HAND ROASTED. FOR EVERYONE.
HERE'S SOME OTHERS YOU MAY LIKE...