Samba, Carnival, Coffee! Altitude's first single origin from Brazil is finally here. It's a special one too. Organically grown, it features bundles of chocolatey, nutty flavours. Full of sweetness that we are sure you'll enjoy.
This coffee is grown by the Dutra family. They run 5 farms nestled in the green hills of the Sao Joao do Manhuaçu. A district in the spectacular state of Minas Gerais.
The farm has been producing excellent coffee for over 50 years. The land has perfect combinations of climate, soil and altitude. This allows the coffee plants to thrive.
The owners decision to grow fully organic certified beans is extremely rare in Brazil, making these beans very special indeed. That decision has certainly paid off though, winning multiple awards for their fantastic produce.
The Dutra family know coffee and they know how to look after their workers too. Employees receive regular training, education and also have access to healthcare paid for by the Dutra family themselves.
VARIETAL
Red & Yellow Catuaí
TOWN/REGION
São João do Manhuaçu
VARIETAL
Red & Yellow Catuaí
TOWN/REGION
São João do Manhuaçu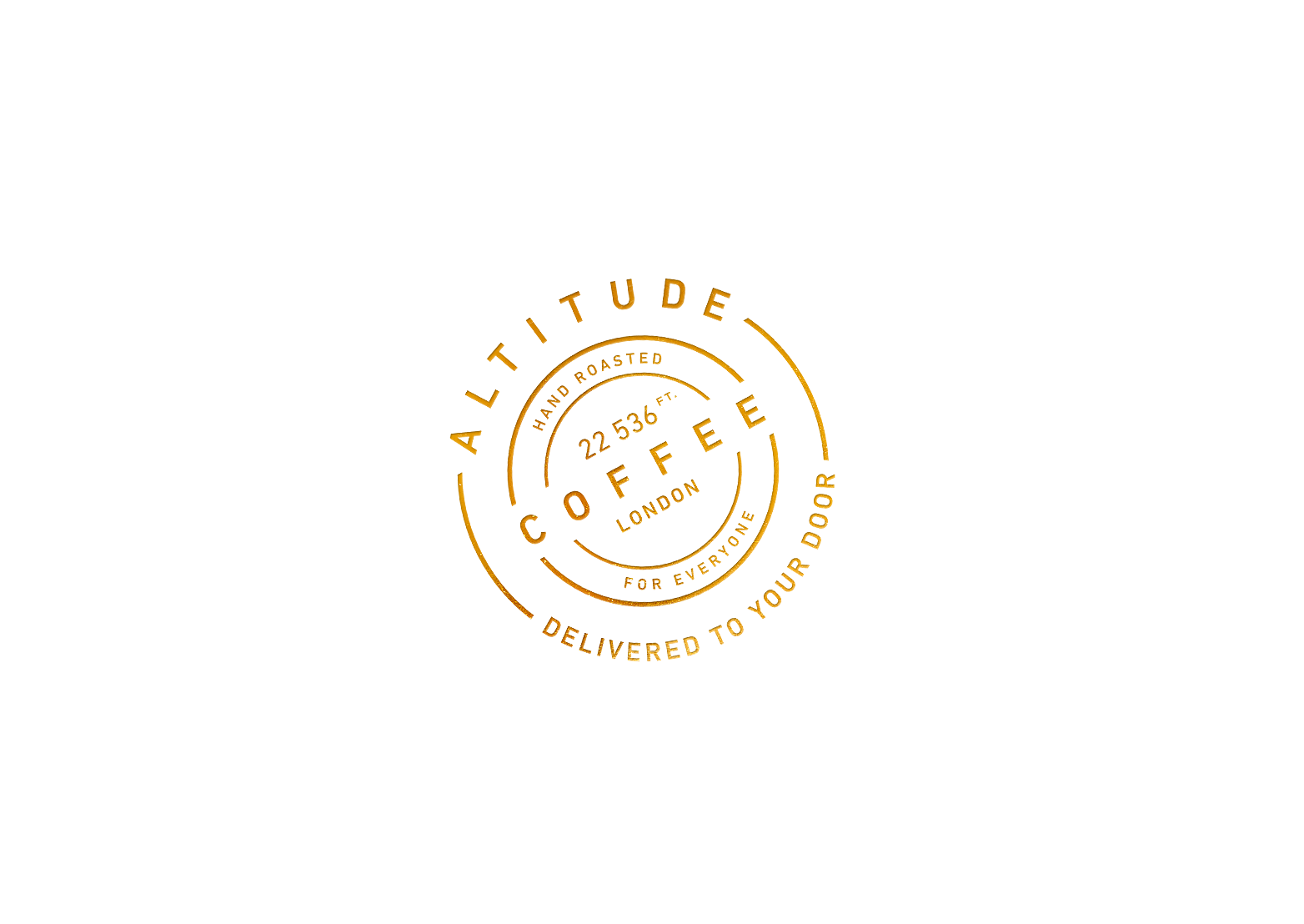 ENJOYING OUR COFFEE? WHY NOT JOIN OUR COFFEE CLUB? IT'S SIMPLE, CHOOSE YOUR COFFEE, SUBSCRIBE AND WE'LL DO THE REST. ALWAYS HAVE A DECENT BREW AND CANCEL ANY TIME. PLUS GET 50% OFF YOUR FIRST BAG!

GREAT COFFEE. HAND ROASTED. FOR EVERYONE.
BRAZIL ORGANIC - SÃO JOÃO DO MANHUAÇU
Another great purchase! This could be my favourite one yet...
Sumptuous coffee…
Having tried a few various (sometimes expensive) coffee beans, Altitudes are definitely a winner! I love the Brazilian organic the most at the moment but that may change!
Amazing coffee, one of the best I have ever tested
I'm new to Altitude coffee and can say if this be your first purchase then you won't go wrong
The coffee arived fast considering its freshly roasted it was quicker than most of my online orders
It arived in a small box (I brought 2 bags) with a lovely graphic of a map across the front, that got me a little excited not going to lie
2 nicely presented bags where in there
OK this and adventurer is my other bag I tried this first...
Comes out nick strong, like 60% chocolate flavours with plenty of crema !
I have mine latte style with sugar its beautiful, once the chocolate flavours tail off it leaves you with the praline flavour...witch is a nice sort of gooie chocolate syrup flavour... my mum and I love it will definitely get a new bag soon.
Delicious
The aroma is everything! Really lovely tasting coffee.
HERE'S SOME OTHERS YOU MAY LIKE...