FREE first class DELIVERY ON ALL ORDERS
Colombian coffee Las Galeras Nariño is one of the countries finest varieties. This stunning lot has aromas of stone fruit and a sweet caramel finish. This coffee works very well in all brewing methods.
The region of Nariño is located in the south-west of Colombia on the equator. It features the iconic "Las Galeras" volcano. The coffee plants grow on the hillsides of the volcano. The moist and sunny conditions are perfect for the plants to thrive. The rich soil helps give these Colombian coffee beans unique flavours and aromas.
Ripe cherries are picked and pulped using a manual machine. Lastly, the pulp is then used as natural fertiliser for the coffee plants. This practise helps the farms remain sustainable. Small-holders mainly run the coffee farms. Importantly, they manage their own wet-mills and use patios to dry out the coffee beans. They work hard to produce the finest coffee beans and upkeep their good name.
VARIETAL
Caturra, Castillo,
Colombia
PROCESSING
Fermented 48hrs
VARIETAL PROCESSING ALTITUDE TOWN REGION
CATURRA, FERMENTED 48HRS 1700-2200M PASTO NARIÑO
CASTILLO,
COLOMBIA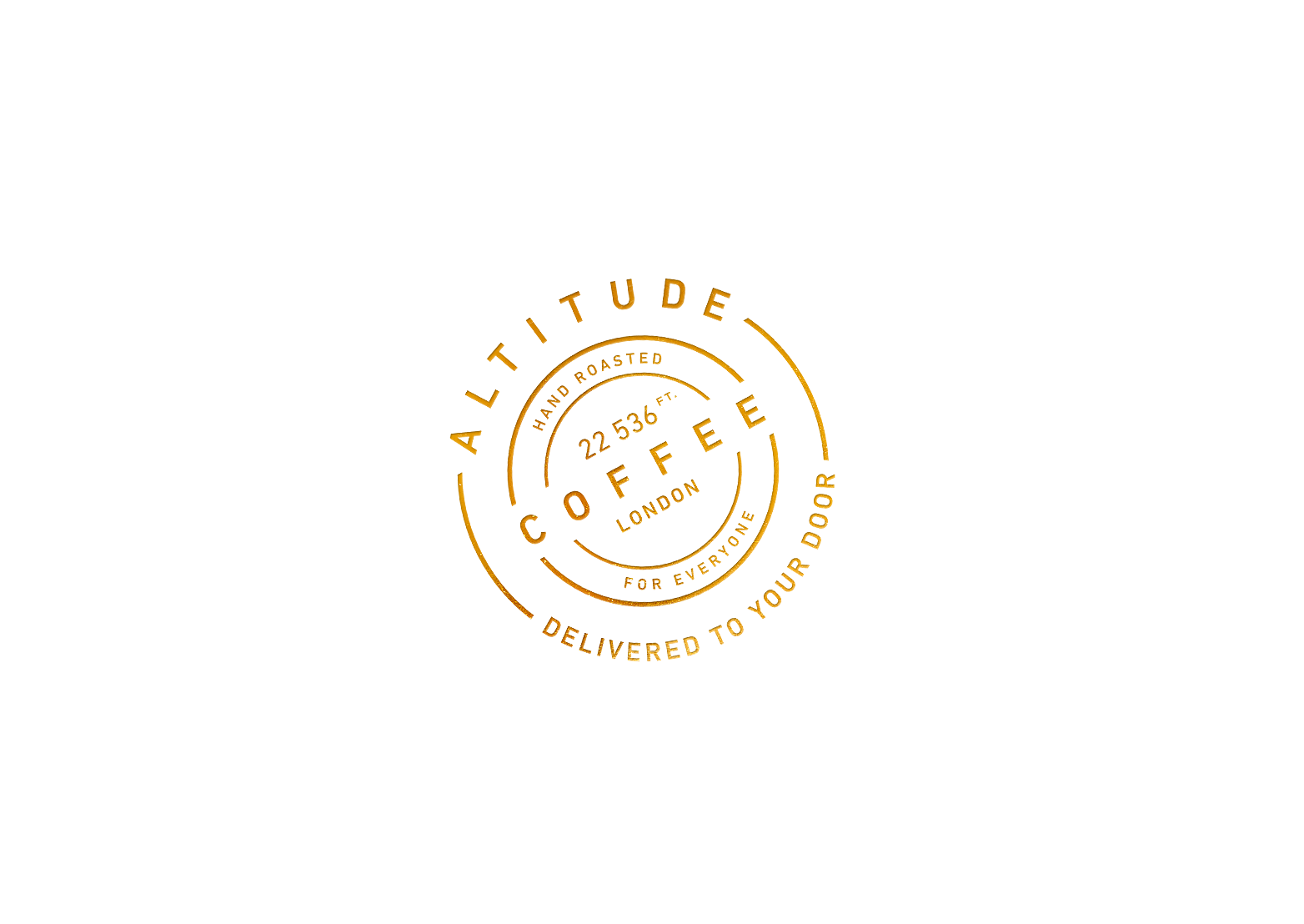 FOUND YOUR FAVOURITE COFFEE? WHY NOT JOIN OUR COFFEE CLUB AND SAVE 10% ON YOUR ORDER. IT'S SIMPLE, CHOOSE YOUR COFFEE, SUBSCRIBE AND WE'LL DO THE REST. ALWAYS HAVE A DECENT BREW AND CANCEL ANY TIME. SIMPLE.
GREAT COFFEE. HAND ROASTED. FOR EVERYONE.
Prefect morning coffee
Just the perfect coffee for the early morning boost you need . Packed with strength and flavour
Nice taste
Nice taste. Would recommend
Fantastic coffee
Great tasting coffee, really is worth a try. Have enjoyed all the coffees so far and the aromas are spot on. Great customer service from the Altitude team!
HERE'S SOME OTHERS YOU MAY LIKE...