This Costa Rican micro lot grows on one of the most outstanding coffee farms in Costa Rica. It's an absolute knockout coffee with flavour notes of fresh fruit and honey. Clean, bright and fruity the coffee tastes particularly good using a filter or French press. This very special variety is going to be popular, so grab a bag as it is guaranteed to fly out the door!
Aquiares is one of largest and most historic coffee farms in Costa Rica. It sits high on the fertile slopes of the Turrialba volcano and has been producing coffee for over a century. Established by British farmers in 1890 it was one of the first estates to produce and export Costa Rican coffee. The coffee farm is owned by three families who work together on over 920 hectares of land with over 80% dedicated to Arabica coffee plants. The farm has developed an enduring model for growing high-quality arabica coffee while protecting a stunning natural setting.
The Aquiares name means "between two rivers". The farm is blessed with many clean water sources including natural springs, streams and rivers. It is surrounded by forest that also provides a healthy environment for the local animals, birds, and plants. The farm supports a thriving local community of 1,800 people.
The coffee cherries arrive from the fields the same day they are picked. They are then moved to the farm's solar drying patios for pre-drying. After 2-3 days of pre-drying on the ceramic floors they are moved to the farm's raised beds. The cherries slowly dry for around 10 days. Finally, the beans are placed in a mechanical dryer in for one day to complete the process. To create a constant and even temperature in the greenhouse an airflow system circulates dry air of around 36c throughout.
VARIETAL PROCESSING ALTITUDE TOWN REGION
Marsellesa, Natural 1000-1400M Aquiares Turrialba
Obatá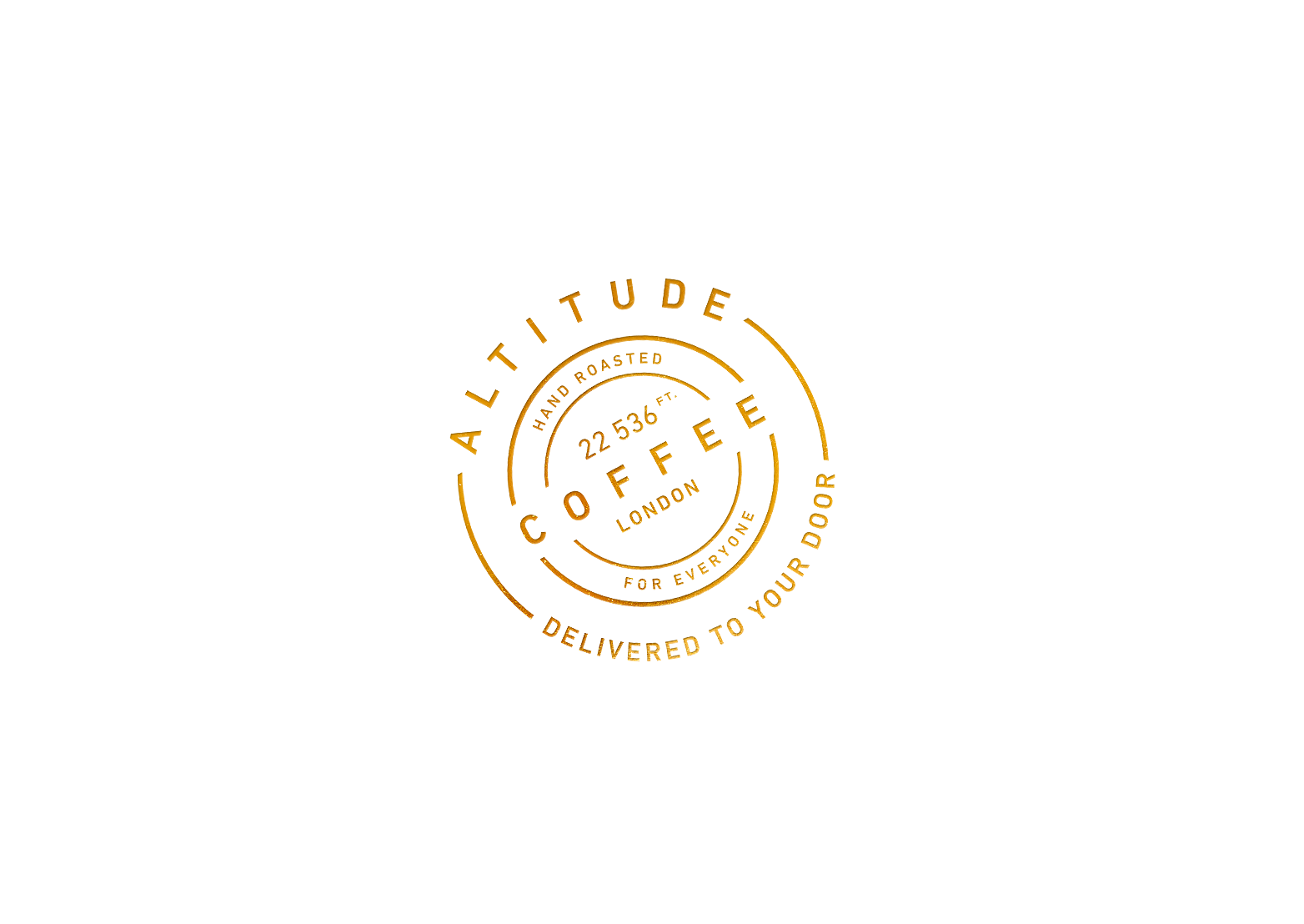 ENJOYING OUR COFFEE? WHY NOT JOIN OUR COFFEE CLUB? IT'S SIMPLE, CHOOSE YOUR COFFEE, SUBSCRIBE AND WE'LL DO THE REST. ALWAYS HAVE A DECENT BREW AND CANCEL ANY TIME. PLUS GET 50% OFF YOUR FIRST BAG!

GREAT COFFEE. HAND ROASTED. FOR EVERYONE.
Smooth and easy
Quick efficient service, delighted with the coffee tried so far. Would recommend.
Excellent
A mild sweet coffee that we could drink all day. This will now be our go to coffee. To complete this was the excellent and prompt service provided. Will be back for more.
Just gorgeous
When freshly ground on the finer end of the scale, this makes a wonderful espresso or long black. It has an amazing syrupy sweetness for a light roast, with layers of floral fruit. Fantastic coffee.
HERE'S SOME OTHERS YOU MAY LIKE...