A fantastic specialty grade natural coffee from El Salvador. Bursting with crisp, sweet apple notes. Rounded nicely with a warm toffee undertone. This one really is beauty in a cup.
Mario Acosta is a fourth-generation coffee farmer from El Salvador and is the proud owner of Finca Nazareth in the famous Ahuachapán region. It is prime coffee growing territory.
Mario and his family have three estates in this region, all near the town of Concepcion de Ataco. The family have gone great lengths to achieve Rainforest Alliance certification. They take a holistic approach to sustainability and do their utmost to protect wildlife and conserve water. Lastly, they ensure good working conditions for their workers and have health and safety programs in place.
Mario and his family also take a stringent approach to quality. The coffee on the family's farms is selectively harvested, with only the best and ripest cherries being selected. All coffee is meticulously sorted before being delivered for processing.
This particular lot is an exceptional naturally processed Bourbon varietal. These cherries are started on raised beds before eventually being moved onto clay patios. The coffee is sun dried and regularly turned until perfectly matured.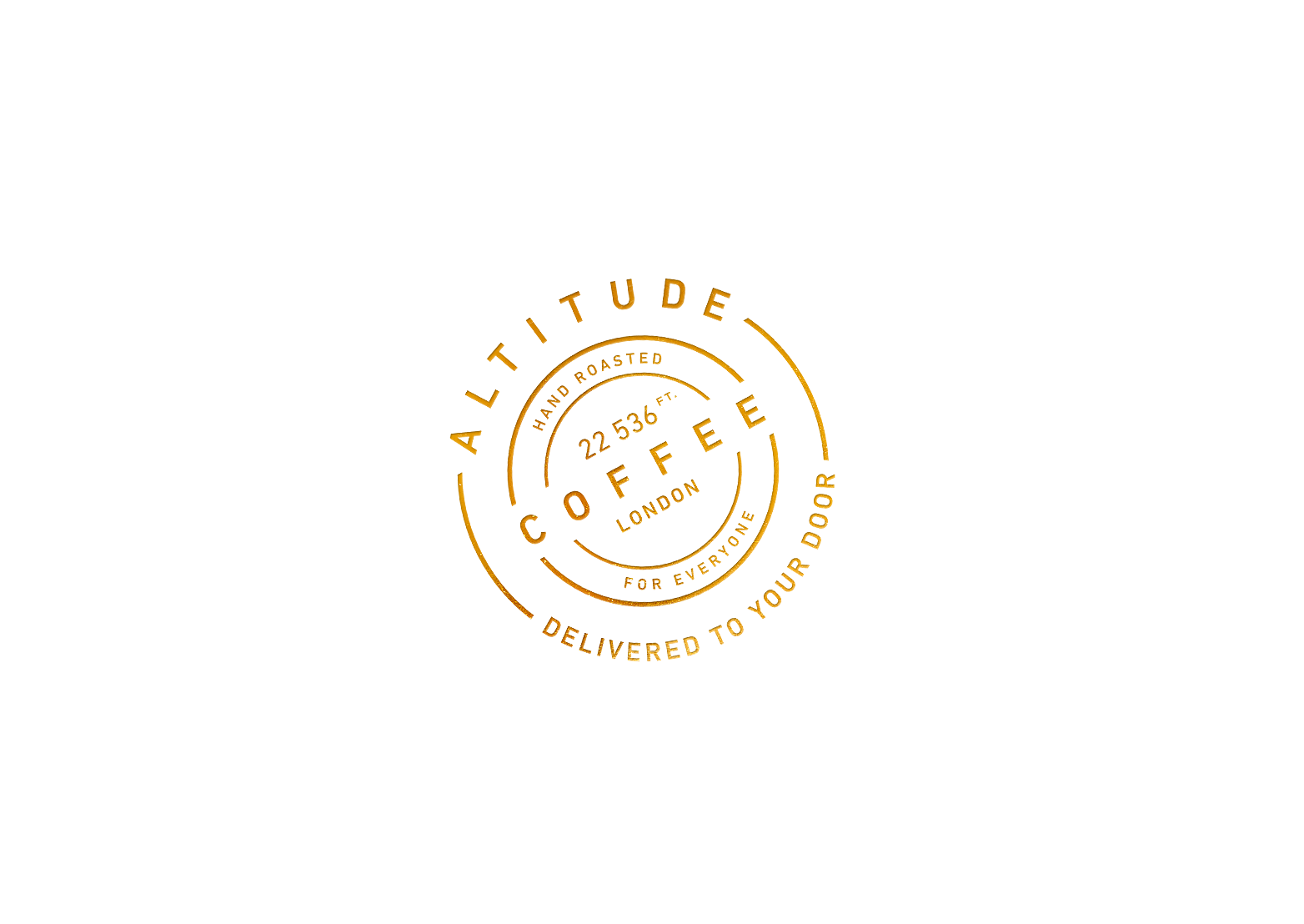 ENJOYING OUR COFFEE? WHY NOT JOIN OUR COFFEE CLUB? IT'S SIMPLE, CHOOSE YOUR COFFEE, SUBSCRIBE AND WE'LL DO THE REST. ALWAYS HAVE A DECENT BREW AND CANCEL ANY TIME. PLUS GET 50% OFF YOUR FIRST BAG!

GREAT COFFEE. HAND ROASTED. FOR EVERYONE.
Great as espresso or filtered
Love it, it's tasty, a touch too acidic for my personal preferences but still awesome. I prefer this as v60 when I have the time.
Love this coffee
Really tasty stuff, and a great selection to choose from. El Salvador my favourite blend yet I think.
New taster
Learning about something new to me so far so good. I didn't have what I thought I'd ordered and had ground coffee but the change in flavour from my usual was wonderful! An actual flavour! So definitely going to try plenty more with ordering beans.
Love it
Phenomenal coffee! A highly underrated single origin. Fantastic as a filter/pour over.
HERE'S SOME OTHERS YOU MAY LIKE...