A fantastic specialty grade natural coffee from El Salvador. Bursting with crisp, sweet apple notes. Rounded nicely with a warm toffee undertone. This one really is beauty in a cup.
Mario Acosta is a fourth-generation coffee farmer from El Salvador and is the proud owner of Finca Nazareth in the famous Ahuachapán region. It is prime coffee growing territory.
Mario and his family have three estates in this region, all near the town of Concepcion de Ataco. The family have gone great lengths to achieve Rainforest Alliance certification. They take a holistic approach to sustainability and do their utmost to protect wildlife and conserve water. Lastly, they ensure good working conditions for their workers and have health and safety programs in place.
Mario and his family also take a stringent approach to quality. The coffee on the family's farms is selectively harvested, with only the best and ripest cherries being selected. All coffee is meticulously sorted before being delivered for processing.
This particular lot is an exceptional naturally processed Bourbon varietal. These cherries are started on raised beds before eventually being moved onto clay patios. The coffee is sun dried and regularly turned until perfectly matured.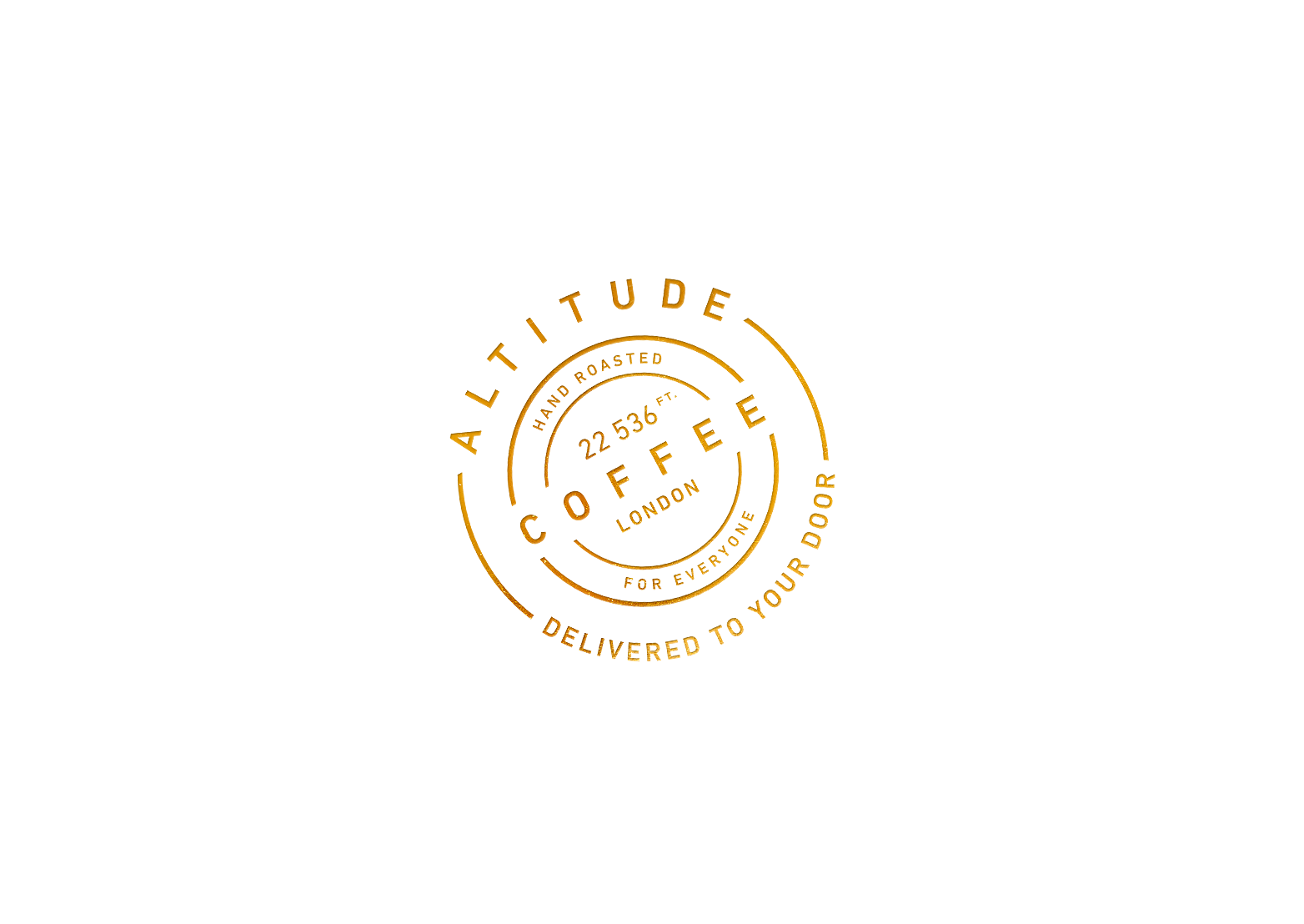 ENJOYING OUR COFFEE? WHY NOT JOIN OUR COFFEE CLUB? IT'S SIMPLE, CHOOSE YOUR COFFEE, SUBSCRIBE AND WE'LL DO THE REST. ALWAYS HAVE A DECENT BREW AND CANCEL ANY TIME. PLUS GET 50% OFF YOUR FIRST BAG!

GREAT COFFEE. HAND ROASTED. FOR EVERYONE.
Rich..fuller flavour
Believe its a medium roast…but tastes very full/lots of body..which isnt a bad thing..is it!
Nice morning cuppa
Lovely coffee to wake up to , Just the right strength for me
Trying a new coffee blend
I can't fault the coffee. The aroma is fabulous but I made a mistake with the type I actually wanted. When I put it through my coffee machine and added the milk this distorted the flavour. Should have ordered the right grind. No fault with the coffee.
Great
Really like this roast, will order again. It's nice and strong, perfect morning/post lunch coffee.
HERE'S SOME OTHERS YOU MAY LIKE...