FREE first class DELIVERY ON ALL ORDERS
Our flagship espresso blend, The Captain's Roast, is roasted darker to bring out deep and rich chocolatey notes. It pairs brilliantly with milk-based drinks such as Café Latté and Cappuccino. Full bodied and low in acidity it's a perfect traditional coffee.
The Captain's Roast, our expertly crafted espresso blend. The Captain is synonymous with leadership. They make bold, sometimes brave decisions. We needed a brew that would keep them sharp. So, if you like a dark roast, be the Captain of your own kitchen and have a taste of this fine espresso blend.
The beans we use in the blend vary seasonally and our current crop comprises two outstanding single origins. A naturally processed Brazilian Acaia and a washed Colombian.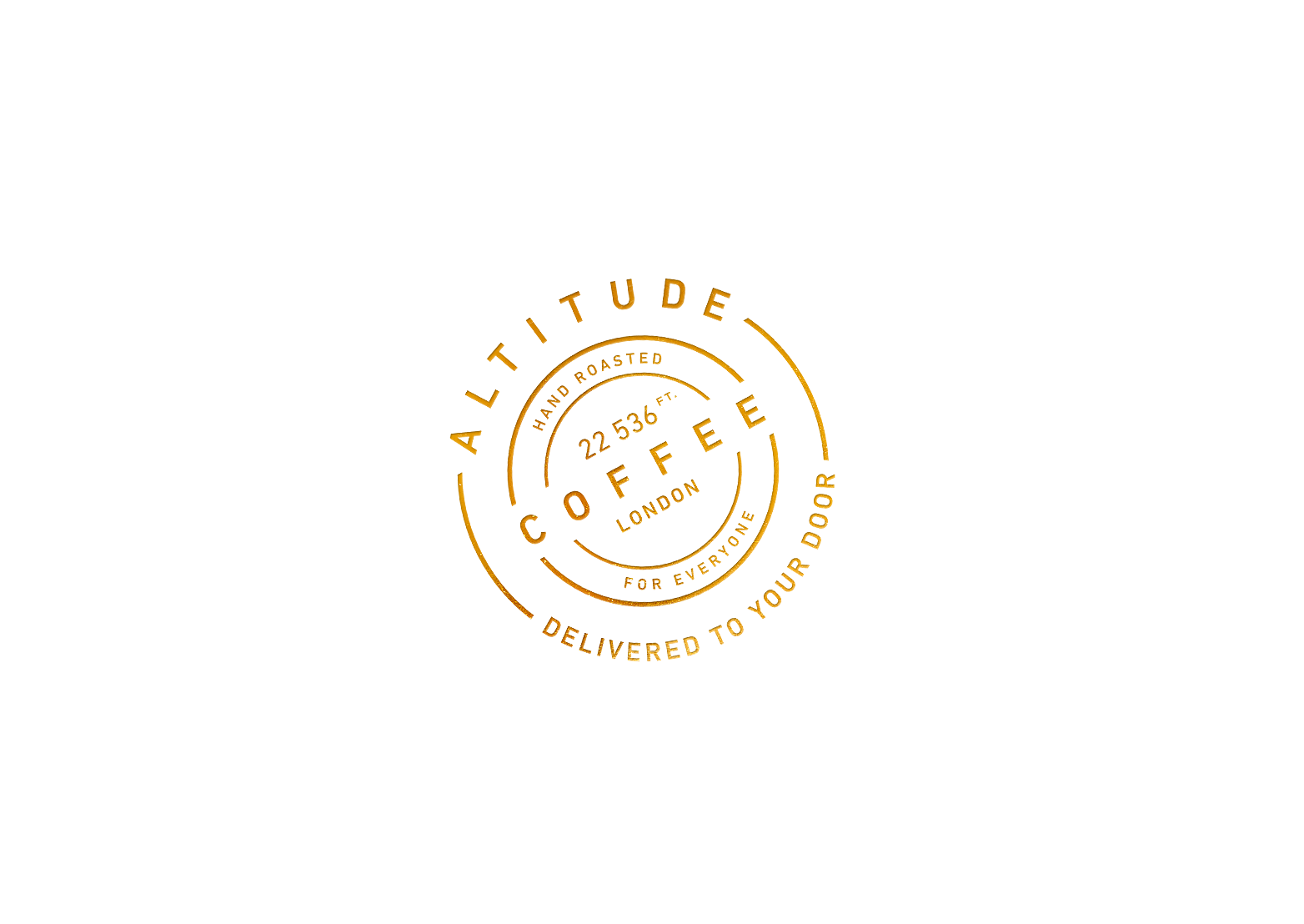 ENJOYING OUR COFFEE? WHY NOT JOIN OUR COFFEE CLUB? IT'S SIMPLE, CHOOSE YOUR COFFEE, SUBSCRIBE AND WE'LL DO THE REST. ALWAYS HAVE A DECENT BREW AND CANCEL ANY TIME. PLUS GET 50% OFF YOUR FIRST BAG!

GREAT COFFEE. HAND ROASTED. FOR EVERYONE.
Exceptional taste
Enjoying the captains roast, I think it's my favourite so far , Will definitely be ordering some other blends soon .Delivery was very efficient you
Captain's Roast
Smooth and delicious, with or without milk.
Delicious coffee
Bought this and the Pioneer for my mum for her birthday and it's gone down very well, will be buying again!
Superb coffee!
Great tasting coffee. Very pleased
HERE'S SOME OTHERS YOU MAY LIKE...