Ethiopia is the birthplace of coffee and produces some of the worlds finest beans. This Grade 1 Ethiopian coffee variety from Limmu is outstanding. Known for having bright and floral elements. We roast the beans to a lighter colour which helps these notes shine through. A truly special coffee most certainly worthy of a place on your kitchen counter.
The coffee beans are grown on small-hold farms in Jimma zone. Next, they are sent to the Kecho Anderacha washed coffee processing centre. The farmers can travel up to 7km to deliver their produce here. Finally, the beans are sold to Primrose S.P PLC via the Ethiopian Coffee Exchange. The ECE controls the sale of all coffee beans.
There is only one main harvest a year in Ethiopia. This takes place between November and December. The coffee beans are hand-picked before being delivered to the mill collection points. Here they are separated into lots. At the mill the coffee cherries are sorted by hand, removing any of poor quality.
Once separated the coffee is mechanically pulped and sorted into three grades by weight. Next, the cherries are placed into a concrete tank, where they ferment between 48 to 72 hours. Once the fermentation is complete, the coffee is washed via grading channel, separating the coffee and removing any remaining mucilage.
Lastly, the beans are placed on raised beds to dry. The beans are turned regularly over the course of several weeks. Finally, the coffee is transported to primrose's dry mill and warehouse in Addis Ababa city. Here the coffee is dry milled, removing foreign material, remaining parchment and defective beans.
VARIETAL PROCESSING ALTITUDE TOWN REGION
HEIRLOOM FULLY WASHED 2200M LIMMU ZONE A JIMMA, GERA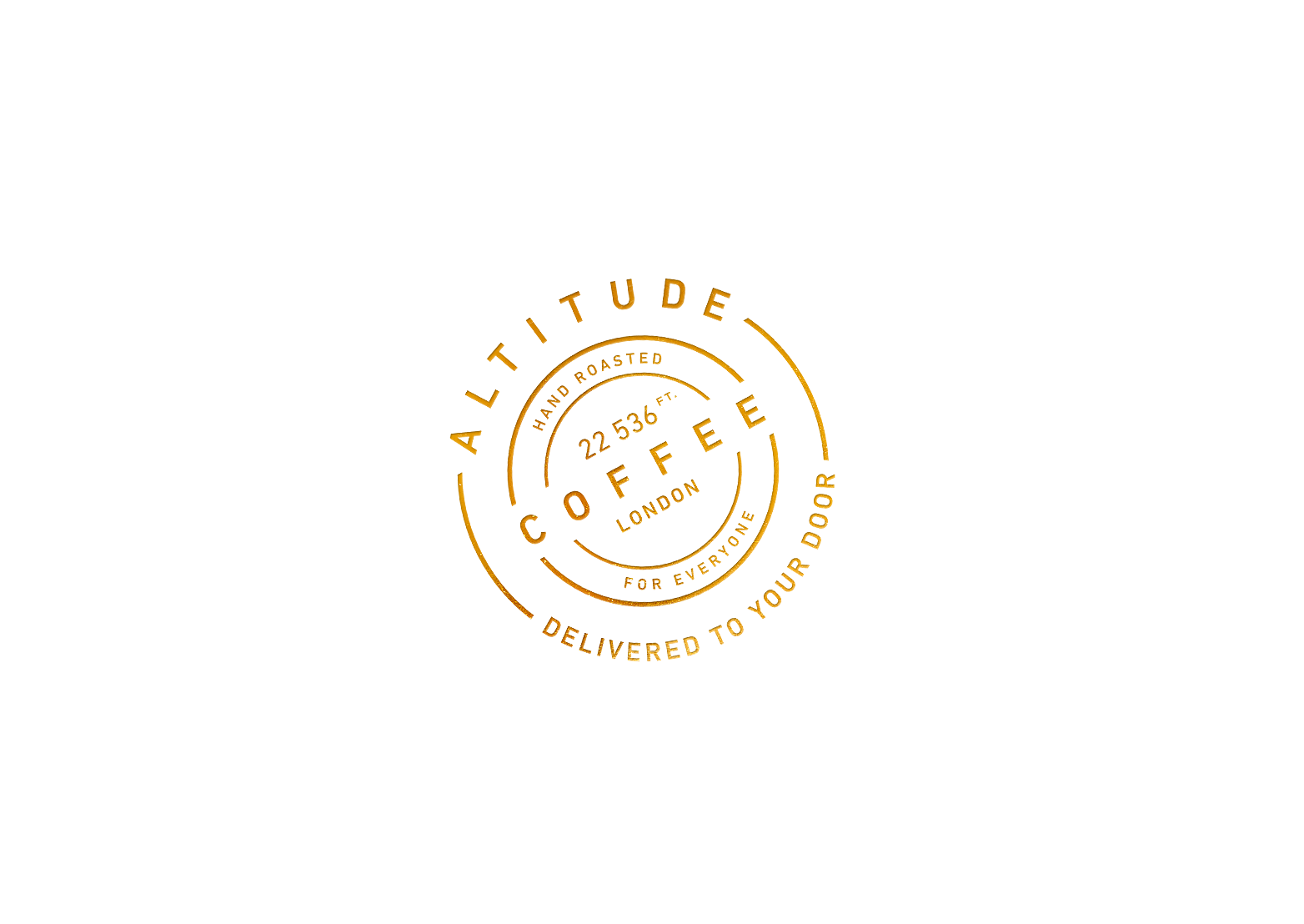 ENJOYING OUR COFFEE? WHY NOT JOIN OUR COFFEE CLUB? IT'S SIMPLE, CHOOSE YOUR COFFEE, SUBSCRIBE AND WE'LL DO THE REST. ALWAYS HAVE A DECENT BREW AND CANCEL ANY TIME. PLUS GET 50% OFF YOUR FIRST BAG!

GREAT COFFEE. HAND ROASTED. FOR EVERYONE.
Just like described!
A lovely lighter coffee with a sweet and subtle undertone. Roasted to perfection and for me makes an ideal mid-afternoon treat. If you're looking for coffee with a punch then this isn't for you though.
Grind size
The coffee itself is delicious can notably smell the freshness, my only issue is with the grind size, I ordered pre ground for filter as I'm keeping this coffee at work where I don't have access to a grinder and I've found that the especially for v60 the grind is too fine. I have had to move around some other variables I wouldn't normally touch in order to get a better extraction as the first brew I made was really over extracted. However still impressed with the quality of coffee!
A lovely local product with great service too!
Fantastic quality coffee and Altitude coffee really sets itself apart from your usual supermarket brands. Flavour of the Ethiopian is amazing and I look forward to my first cup every morning. Customer service is excellent and delivery very quick!
Subtle, refreshing, fantastic!
Lovely refreshing coffee which produces a fantastic aroma when brewed. Clearly a lot of time and care has been taken in producing such a high quality bean. Beautifully roasted by Joe and the team at Altitude Coffee.
HERE'S SOME OTHERS YOU MAY LIKE...