FREE first class DELIVERY ON ALL ORDERS
Café de Chichupac Co-Operative
This is a fantastic Guatemalan coffee. Beautifully rounded with base notes of milk chocolate and a nice refreshing finish, perfect for any brew method.
The coffee producers association of Chichupac established in 1982. The group comprises 28 members from 13 different local families, and 50 independent neighbours. Interestingly, all of the families belong to the Maya Achí community. They use Spanish as their second language, making them quite unique.
In 1991 the group decided to accept an offer of a grant and loan from a Non Government Organisation. They built a small community wet mill to process the members coffee beans. In 2016 they began working closely with government institutions to help improve the production and their livelihoods. The received training and economic support to improve their coffee plots and milling facilities. This work continues today, helping to improve the Guatemalan coffee production process.
VARIETAL PROCESSING ALTITUDE TOWN REGION
Sarchimor Fully Washed 1800-2000M Chichupac Baja Verapaz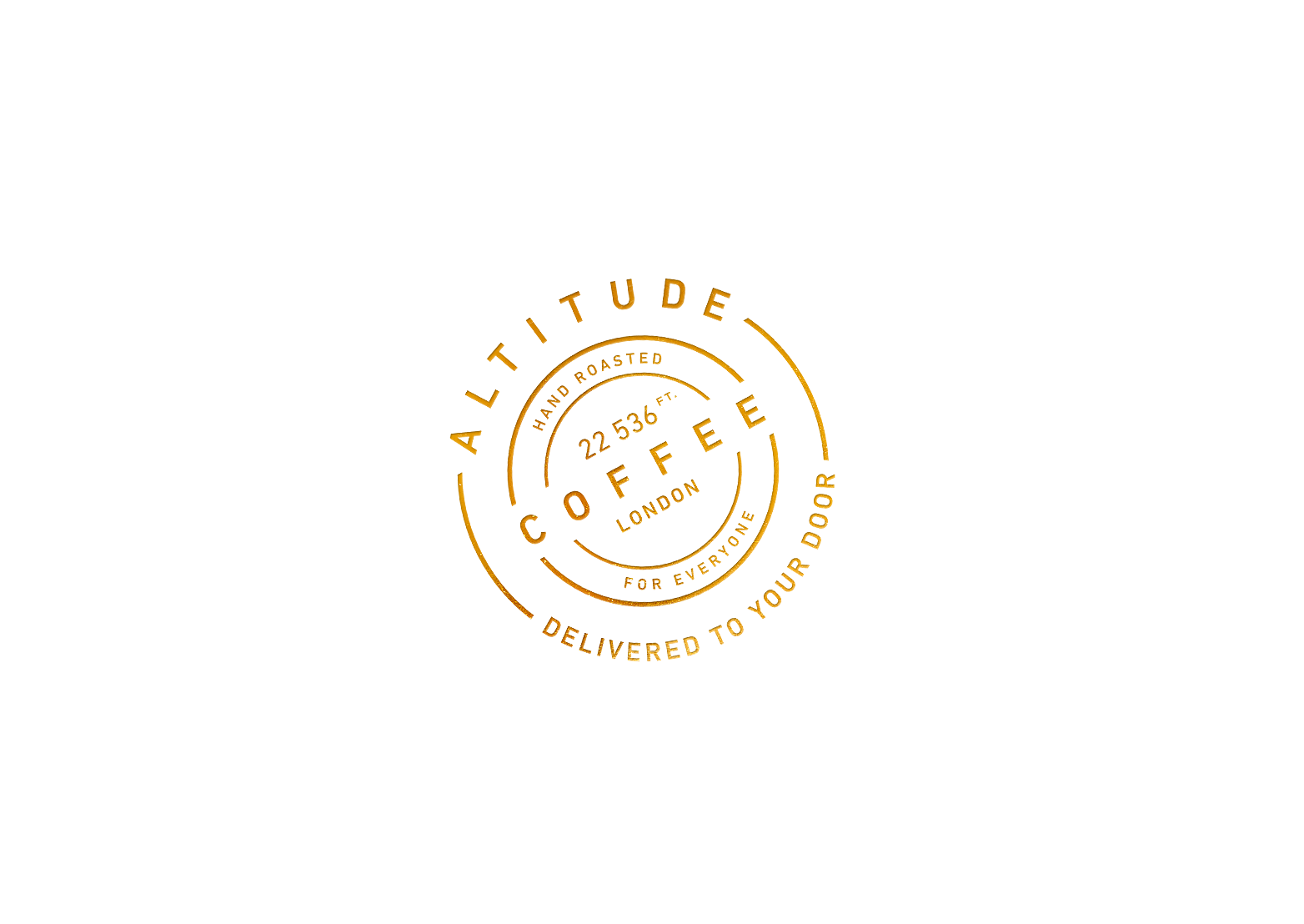 FOUND YOUR FAVOURITE COFFEE? WHY NOT JOIN OUR COFFEE CLUB AND SAVE 10% ON YOUR ORDER. IT'S SIMPLE, CHOOSE YOUR COFFEE, SUBSCRIBE AND WE'LL DO THE REST. ALWAYS HAVE A DECENT BREW AND CANCEL ANY TIME. SIMPLE.
GREAT COFFEE. HAND ROASTED. FOR EVERYONE.
Guatemala
Dare I say it - this is our favourite in Alt's current line up and we've tried them all! Heaven in a mug.
Coffee with mileage!
Besides making the perfect cuppa with this aromatic coffee, I tried it in a couple of recipes too. A simple layered tiramisu made with mascarpone cheese, cream, boudoir biscuits and this excellent brew (with a glug of Marsala and a few fresh cherries to reflect the cherry notes in the coffee) was divine. Then a favourite speedy dessert - affogato - with a quality vanilla ice cream doused with hot coffee and served with amaretto biscuits. Perfect!
GUATEMALA - CAFÉ DE CHICHUPAC CO-OPERATIVE
ALT stars
Very nice coffee, which works well in our Sage Barista Touch. Excellent service and speed of delivery. Happy to support fellow aircrew.
HERE'S SOME OTHERS YOU MAY LIKE...