Café de Chichupac Co-Operative
This is a fantastic Guatemalan coffee. Beautifully rounded with base notes of milk chocolate and a nice refreshing finish, perfect for any brew method.
The coffee producers association of Chichupac established in 1982. The group comprises 28 members from 13 different local families, and 50 independent neighbours. Interestingly, all of the families belong to the Maya Achí community. They use Spanish as their second language, making them quite unique.
In 1991 the group decided to accept an offer of a grant and loan from a Non Government Organisation. They built a small community wet mill to process the members coffee beans. In 2016 they began working closely with government institutions to help improve the production and their livelihoods. The received training and economic support to improve their coffee plots and milling facilities. This work continues today, helping to improve the Guatemalan coffee production process.
VARIETAL PROCESSING ALTITUDE TOWN REGION
Sarchimor Fully Washed 1800-2000M Chichupac Baja Verapaz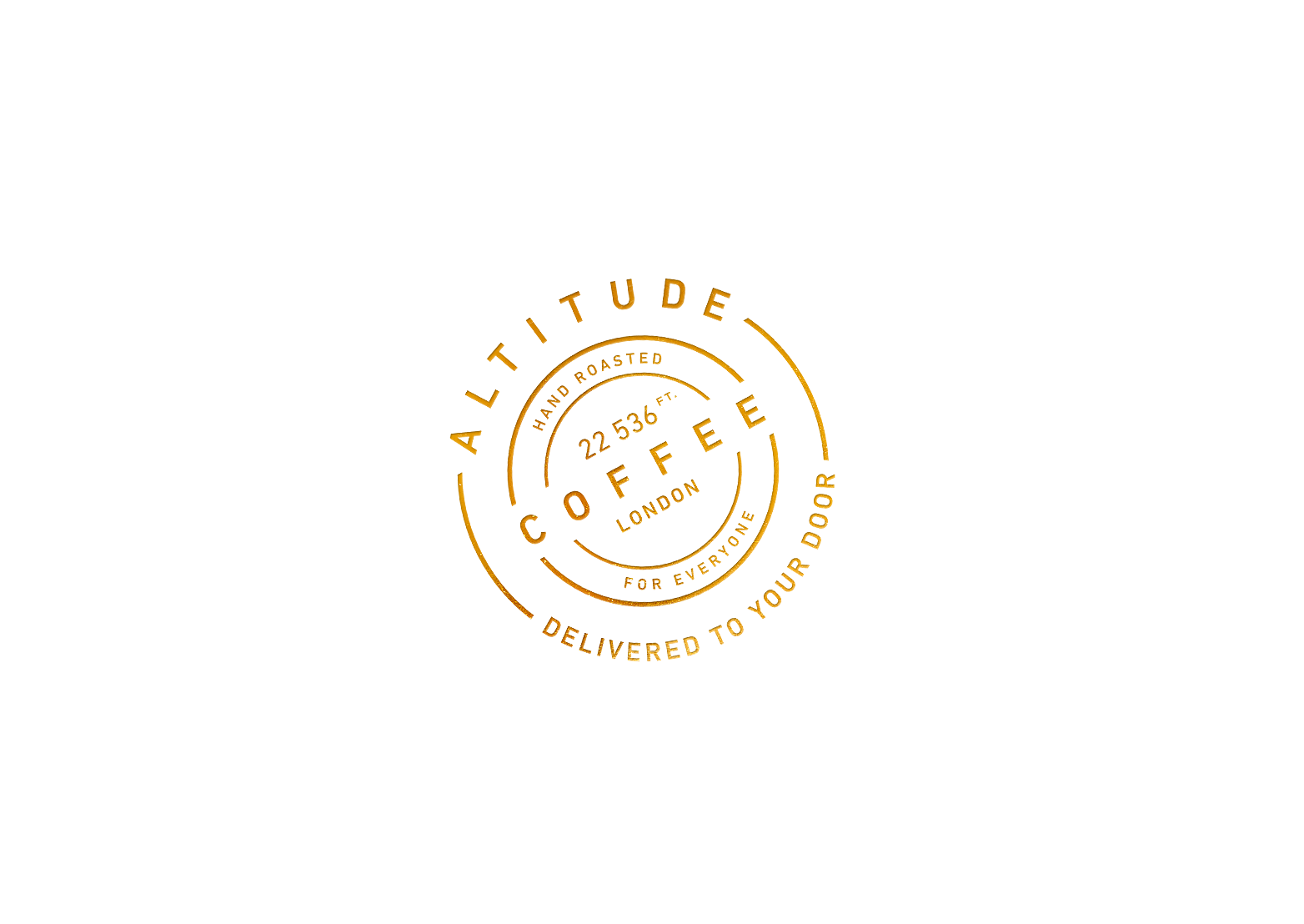 ENJOYING OUR COFFEE? WHY NOT JOIN OUR COFFEE CLUB? IT'S SIMPLE, CHOOSE YOUR COFFEE, SUBSCRIBE AND WE'LL DO THE REST. ALWAYS HAVE A DECENT BREW AND CANCEL ANY TIME. PLUS GET 50% OFF YOUR FIRST BAG!

GREAT COFFEE. HAND ROASTED. FOR EVERYONE.
Glug glug, Guatemala.
So easy to drink - 19g whole beans per cup; cafetière. Take your time with this and appreciate subtle silky tones. Yet not lacking depth. Before you know if your reaching for seconds.
Lovely coffee hit
Another decent coffee , full of flavour and strength
My favourite home coffee by far
I have a sage espresso machine which is great, but dialling it in can be a bit of a pain. With this roast however, it's so fruity and flavourful that even when it's not perfectly dialled in it's still delicious. I've tried so many roasts in my machine but never has one been so consistently great! Totally recommend.
Quality product!
Another outstanding product. Great flavour. Perfect to get your day started!
HERE'S SOME OTHERS YOU MAY LIKE...