Forest fruits is the theme with this beautiful coffee from Peru. Crisp notes of blackberry and juicy plums with plenty of boozy sweetness. Farmed organically, high in the mountains of Peru, we are very excited to have this coffee in store for you.
Tomas Bueno is the owner of the farm that produces these coffee beans. He is one of the founders of the association Alpes Andinos, a small collective of producers in the region. Tomas has been farming his lot for 10 years and has really fine-tuned his lot, producing fantastic Peruvian coffees. At only 34 years old he is still relatively young despite his veteran status as a coffee producer.
Many years ago Tomas's grandparents planted Cedar saplings on the original plot, which have now grown into huge towering trees. They provide ample shade, the ideal environment for the slow development of the coffee plants.
Being an organic coffee producer, Tomas uses natural methods for growing the coffee plants. Offshore islands nearby house thousands of birds. The guano produced is used as a natural fertiliser in the soils on the farm.
The coffee cherries are hand-picked and floated in clean water. This identifies any defective cherries. Next the cherries are de-pulped and placed in protective sacks. They ferment here for a few days. Lastly, the beans are washed 3 times and laid out on beds to dry for 25-30 days.
VARIETAL
Red Caturra, Typica, Bourbon
TOWN/REGION
La Naranja/La Coipa
VARIETAL
Red Caturra, Typica and Bourbon
TOWN/REGION
La Naranjas/La Coipa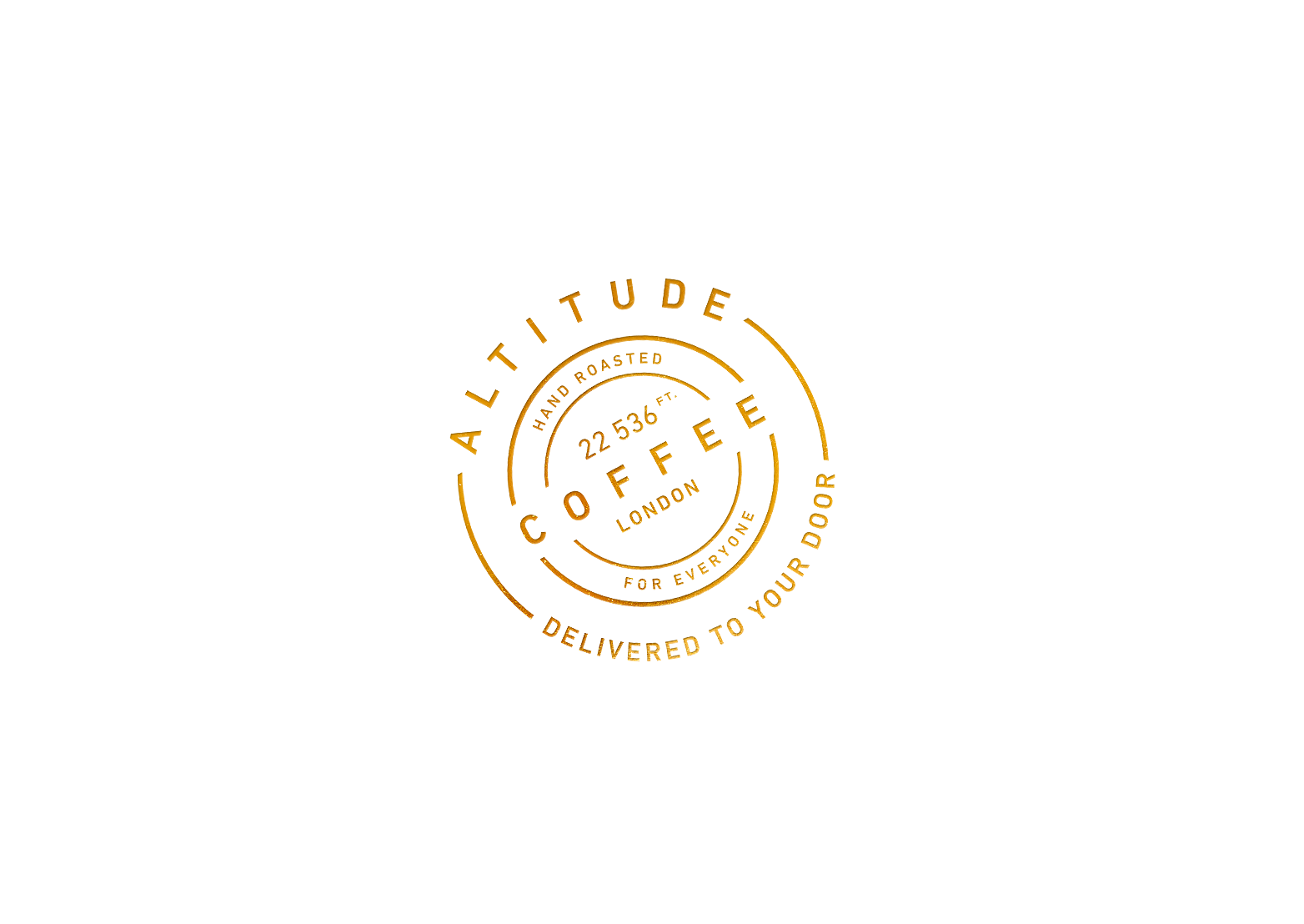 ENJOYING OUR COFFEE? WHY NOT JOIN OUR COFFEE CLUB? IT'S SIMPLE, CHOOSE YOUR COFFEE, SUBSCRIBE AND WE'LL DO THE REST. ALWAYS HAVE A DECENT BREW AND CANCEL ANY TIME. PLUS GET 50% OFF YOUR FIRST BAG!

GREAT COFFEE. HAND ROASTED. FOR EVERYONE.
Peru
Enjoyed this, not too heavy a roast . Good body, sufficient acidity and enough sweetness. Robust coffee, enough to be your early brew of the day. Would buy again. Swift arrival through easy process.
A nice & gentle coffee
This is the perfect coffee to ease you into your day. If you want to get your day off to a good start then look no further!
Top notch coffee
If you like your coffee on the acidic side then look no further. This will probably be my new go to. Perfect cup every time using a french press.
HERE'S SOME OTHERS YOU MAY LIKE...