FREE first class DELIVERY ON ALL ORDERS
We created The Pioneer blend to suit all brewing methods. A fantastic medium roast, it suits all brewing methods from a cafetière to an espresso cup. Perfectly balanced with complimentary fruit notes, it's one of our customers favourites.
The Pioneer blend. Otto Lilienthal was an aviation pioneer. Performing over 2000 flights on his rudimentary gliders, he is considered one of the original creators of flight. His escapades most certainly helped the creation of air travel, connecting people and nations across the globe.
We pioneered this blend using coffees from two continents to create an exciting everyday brew. So, leave your handmade glider in the shed and rustle up a cup.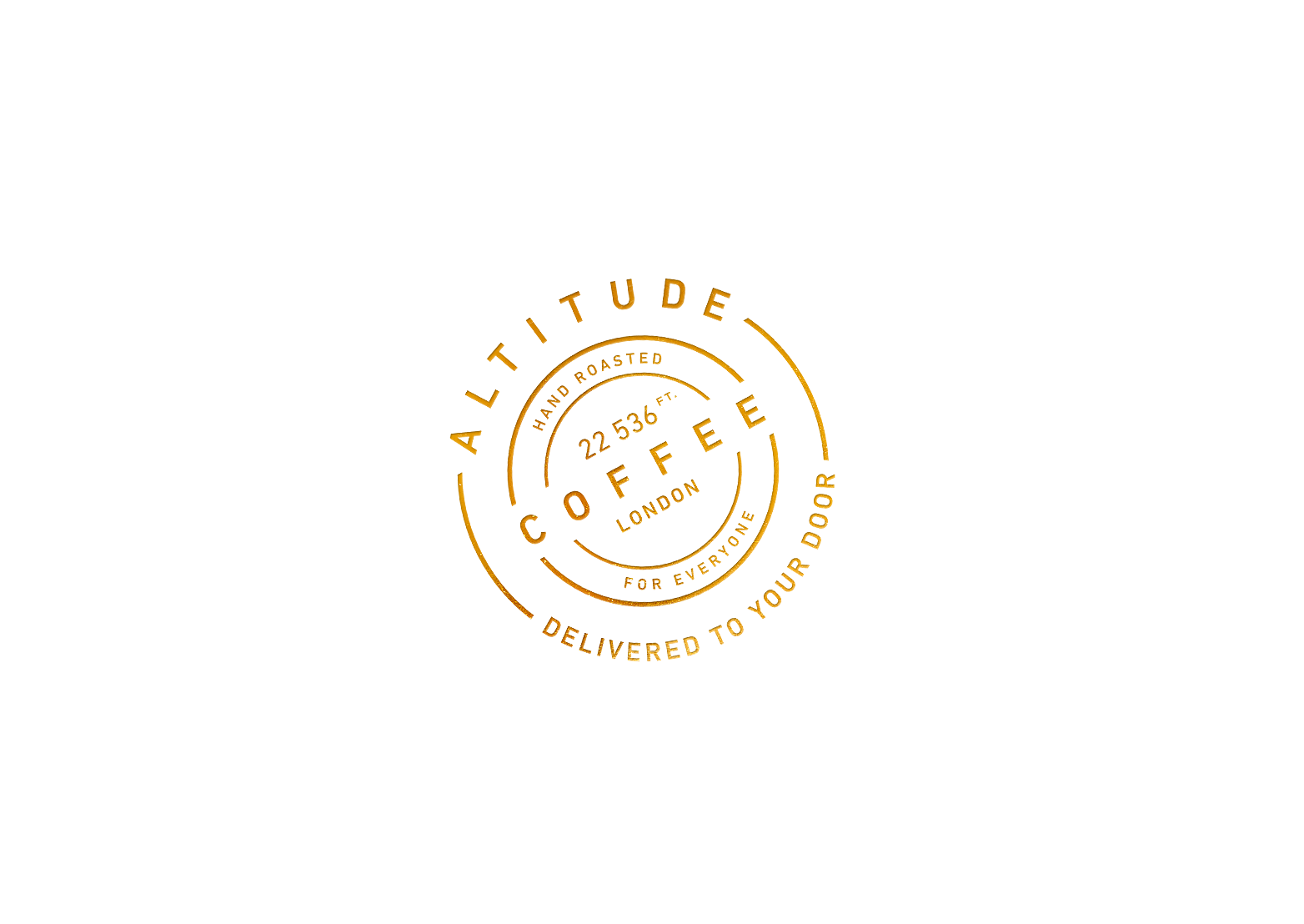 FOUND YOUR FAVOURITE COFFEE? WHY NOT JOIN OUR COFFEE CLUB AND SAVE 10% ON YOUR ORDER. IT'S SIMPLE, CHOOSE YOUR COFFEE, SUBSCRIBE AND WE'LL DO THE REST. ALWAYS HAVE A DECENT BREW AND CANCEL ANY TIME. SIMPLE.
GREAT COFFEE. HAND ROASTED. FOR EVERYONE.
A cracking blend..
This is my second purchase of The Pioneer. Tastes just perfect, not too strong, the roast for an Americano it's 👌🏻
Delicious
Very tasty coffee, delivered promptly and roasted just a few days before delivery!
Not tried the pioneer yet
HERE'S SOME OTHERS YOU MAY LIKE...